In this post you can find 77 family travel bucket list ideas, along with information on why you should make your own family travel bucket list and what steps to take to get started.
Are you an adventure traveller at heart? Do you dream of snorkelling in clear blue waters, taking in the view from the rooftop of a European city, or hiking through a rainforest? A bucket list is the perfect way to commit to your travel aspirations so that you can make unforgettable memories with your family. Whether you want to travel to new places, bond over new experiences, or just spend more time together, having a family travel bucket list will help you take control of (and commit to) your travel aspirations. 
77 Family Travel Bucket List Ideas
1. Explore a cave
2. Eat lunch at Borough Market in London
3. Spend a night in a treehouse
4. Hike to see a volcano
5. Road trip in a campervan
6. Spend a weekend camping by a lake or beach
7. Learn how to forage
8. Go on a helicopter ride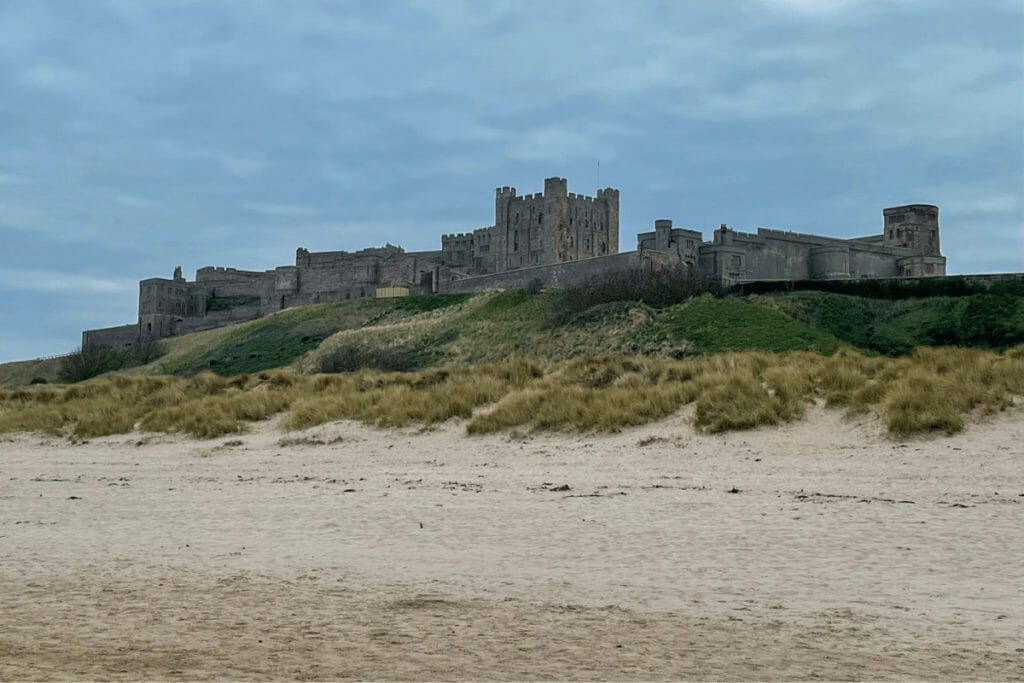 9. Visit Bamburgh Castle – the Castle on the Beach
Sitting on the Northumberland coast in the North Easy of England, Bamburgh Castle has been around since AD547 and is steeped in history. Separated from a sprawling sandy beach by some dramatic dunes it's a must see on a visit to Northumberland.
10. Go to a family camp
11. Hike in Zion National Park
12. Visit a monastery
13. Go dolphin spotting
14. Go whale watching
15. Scuba dive with turtles
16. Visit Banff National Park in Canada
17. Ride a tuk tuk
18. Scuba dive at the Great Barrier Reef in Australia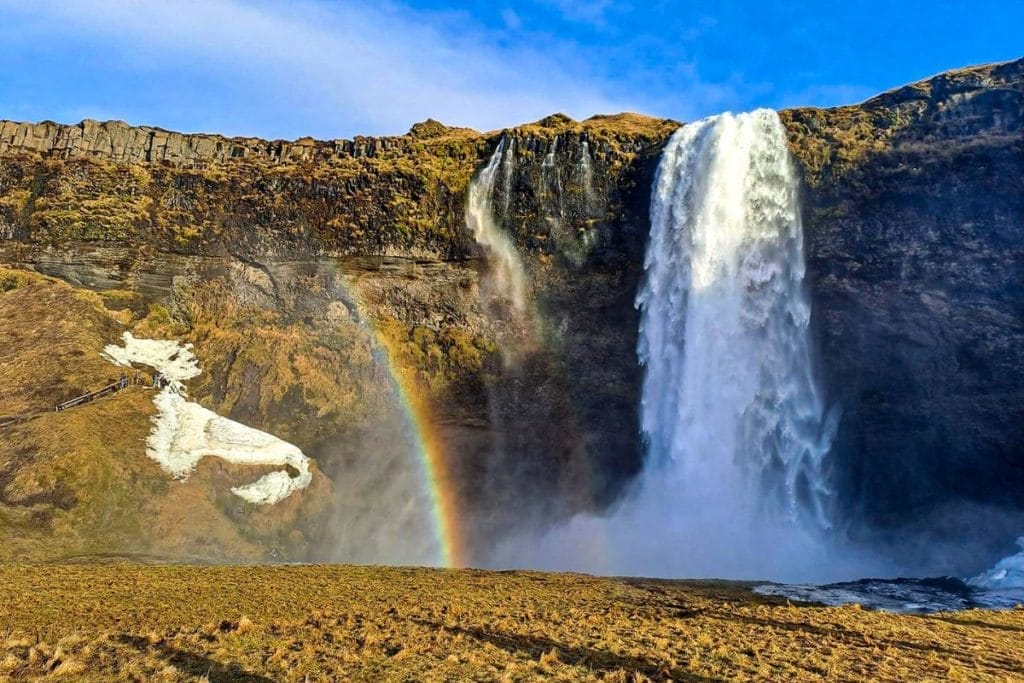 19. Walk behind a waterfall
20. Walk along the Great Wall of China
21. Do a tour of Pompei in Italy
22. Explore the rainforests of Borneo
23. Cruise through the Panama Canal
24. Watch the hot air balloons in Cappadocia, Turkey
25. Visit the Galapagos Islands
26. Camp overnight in the Sahara Desert in Morocco
27. Spend a night glamping in a forest
28. Cruise through the fjords of Norway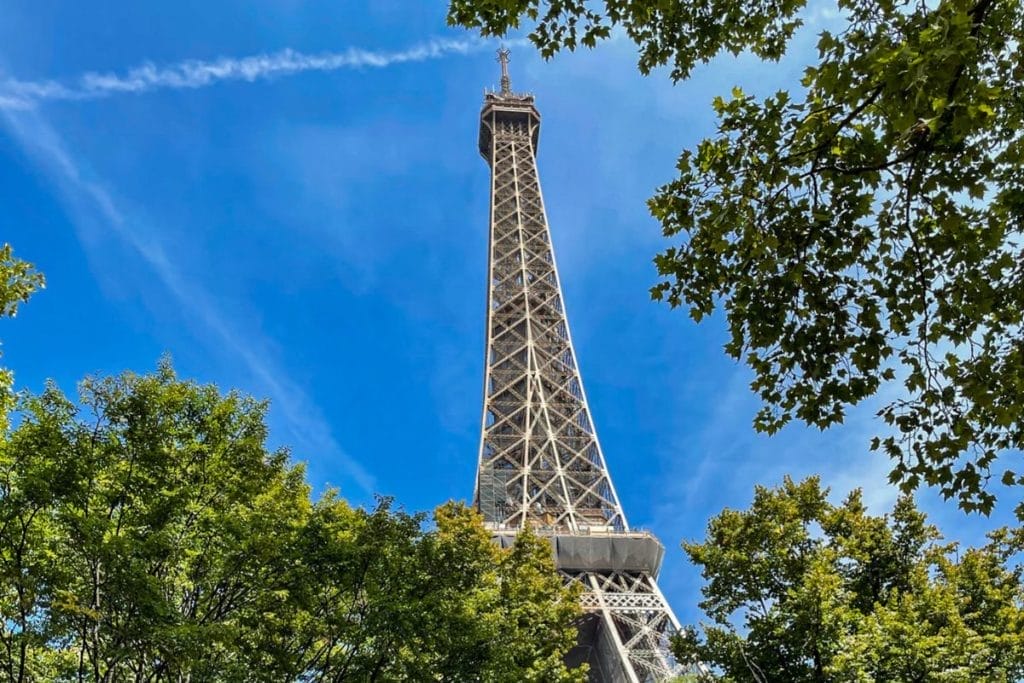 29. Take in the view from the top of the Eiffel Tower in Paris
30. Island hopping in Greece
31. Camp at Wadi Rum in Jordan
32. Meet Santa at Lapland
33. Eat sushi in Japan
34. Travel through the Phang Nga Bay in Thailand
35. Go on a safari tour in Tanzania
36. Walk through Central Park in New York
37. Ride the Maid of the Mist in Niagara Falls
38. Visit Victoria Falls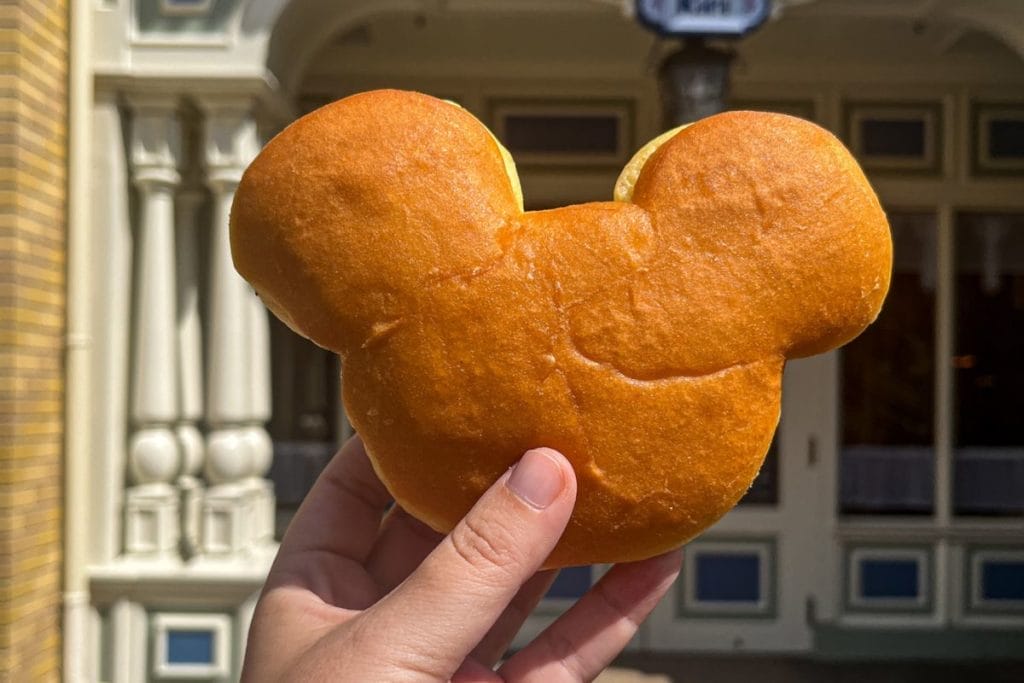 39. Eat Mickey shaped food at a Disney park
There's so much to like about a Disney park – the rides, the characters, the parades, and, of course, the food!
40. Party at a New Orleans festival
41. Ride the Bernina Express train from Switzerland to Italy
42. Road trip around the Scottish Highlands
43. See the Puffins in the Shetlands
44. Visit a National Park in Sri Lanka
45. Take a gondola ride in Venice
46. View the Northern Lights in Iceland
47. Visit a ghost town in the US
48. Release baby turtles into the ocean in Mexico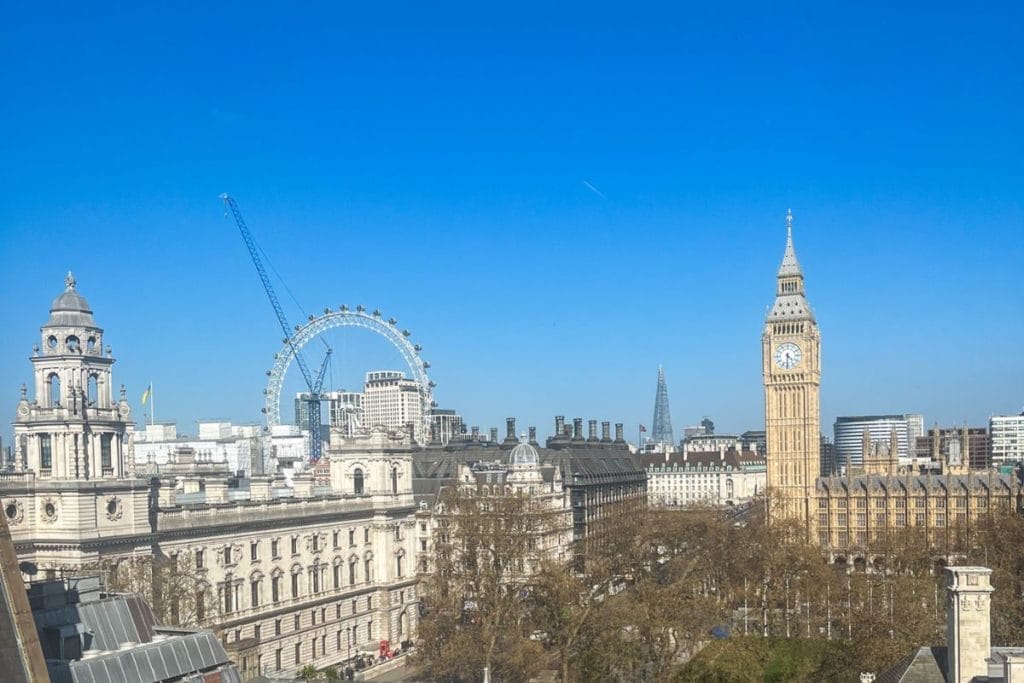 49. Ride on the London Eye
50. Visit a German Christmas Market
51. Visit the Natural History Museum in New York
52. Watch the sunset at Uluru in Australia
53. Visit Angkor Wat in Cambodia
54. Complete a US road trip
55. Hike the Inca Trail to Machu Picchu in Peru
56. Visit the Old Faithful Geyser in Yellowstone
57. Camp at Lake Victoria
58. Explore a glow worm cave in New Zealand
59. See the barbary apes in Gibraltar 
60. Visit Dracula's Castle in Romania
61. Have an authentic Paella on a Spanish Island 
Paella is a traditional Spanish rice dish and is one of the best things to do if you're visiting Spain. We tried it when we visited Ibiza and have included it in
62. Spend a night in a castle
63. Explore Petra in Jordan
64. Visit stonehenge in England
65. Visit an elephant sanctuary in Thailand
66. Sail on Ha Long Bay in Vietnam
67. Visit the Taj Mahal in India
68. Travel across Canada by train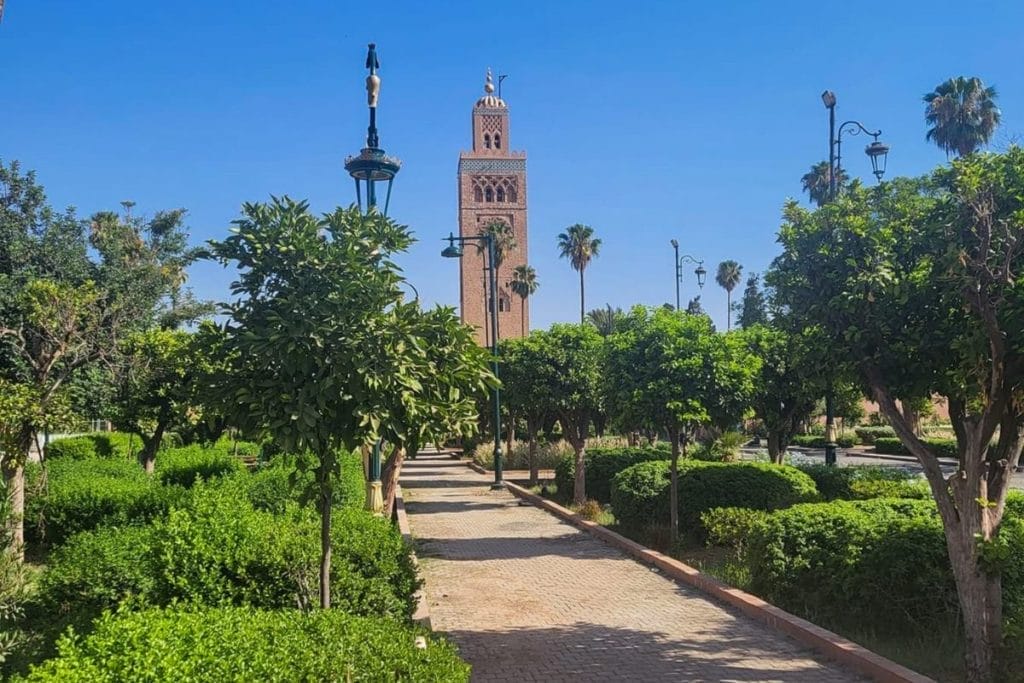 69. Walk the streets of Marrakech
70. Trek in the rainforest in Costa Rica
71. Visit the Acropolis of Athens
72. Visit the Giant's Causeway in Northern Ireland
73. Do a helicopter tour of the Grand Canyon
74. See the changing of the guard at Buckingham Palace
75. Explore the Cinque Terre
76. Climb to the top of Meteora
77. Discover the remains of the Berlin wall
Family travel bucket list FAQ
What is a bucket list?
A bucket list is a list of experiences, dreams or goals that you haven't done yet but aim to achieve in your lifetime. These can be general lists or more specific – like a travel bucket list!
How many things are usually on a bucket list?
Text
Should you make a travel bucket list?
Yes absolutely! Everyone should have a bucket list for inspiration and to help you set a plan in place to achieve your goals.
What makes a family travel bucket list?
A good bucket list needs to include a mixture of the achievable, inspirational and considered (especially if you're not a seasoned traveller).
How do I plan a bucket list? 
Decide the where you want to travel (in your home continent, the world, Europe etc) and what travel you want to do (family-friendly, culture and history, adventure etc)
Get inspired
Write it down
Plan your first trip
This is a simple step by step on how to plan a bucket list, The Bucket List Company provide a more in-depth guide to planning and building your bucket list.
How do I achieve my travel bucket list?
Text
Summary: Family Travel Bucket List Ideas
Ultimately, a travel bucket list is personal to you and there really is no right or wrong answer to how to create one. It could be a list of all the things you would love to do in your lifetime, or it could be an achievable and realistic set of travel goals that you meticulously plan.
For us, we have the 77 family travel bucket list ideas in this post. We see it as an inspirational wish list of travel for our family. We don't have a strict plan to follow and instead are ticking them off one by one as and when our travel plans and budget allow.